Contact us. We promise, we don't bite.
Tuesday – Sunday:
10:00 to 20:00
Favorite car: My grandpa's Citroen DS
Quote: "There are three kind of people in the world: those who make things happen, those who watch things happen and those who wondered what happened."
Attributes: Financial guru, cash gal, creative genius and planning mastermind.
Mission: Financial operations, events planning and innovation.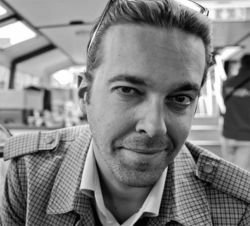 Favorite car: 1956 Jaguar XKSS
Quote: "The person who says it cannot be done should not interrupt the person who is doing it."
Attributes: Car nut, world traveller, over-sized child and advocate of the fine things in life.
Mission: Sales & Marketing, fleet management, public relations, Technology & IT.
Interested

to become a member?
Give us your name and email and we will contact you for details.